You must allow cookies and JavaScript for a proper shopping experience.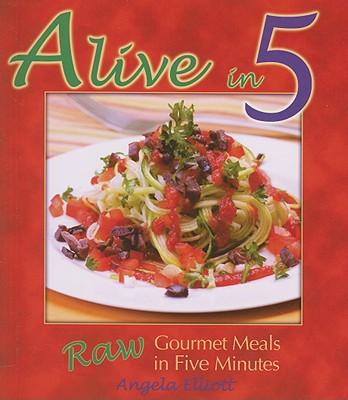 Price: $7.50
Publisher: Book Pub Co : February 2007
Seller ID: 134992
ISBN-13: 9781570672026
Binding: Trade Paperback
Condition: Used - Good
---
This is an ideal resource for anyone looking for easy alternatives to complex raw recipes using easy-to-find ingredients and just a blender or food processor. Enjoy mouth-watering lasagne, spaghetti marinara, stuffed mushrooms, broccoli in cheese sauce, apple pie, all in about five minutes.
View More...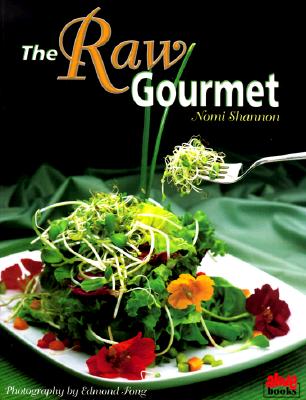 Price: $12.50
Publisher: Books Alive : March 1999
Seller ID: 123456
ISBN-13: 9780920470480
Binding: Trade Paperback
Condition: Used - Good
---
Mother Nature provides us with an abundance of fresh foods that are bursting with flavour and nutrients, but few of us manage to preserve these qualities when we cook. Nomi Shannon describes a refreshing new world of food preparation that will make a raw gourmet of even the most die-hard baker, boiler and fryer.
View More...