You must allow cookies and JavaScript for a proper shopping experience.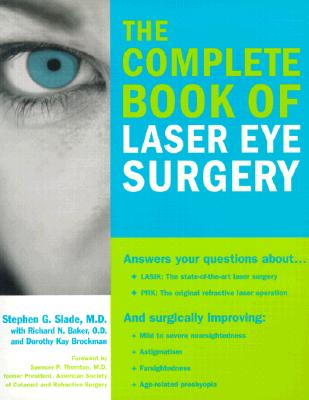 Price: $9.00
Publisher: Sourcebooks Inc : November 2000
Seller ID: 95253
ISBN-13: 9781570716331
Binding: Trade Paperback
Condition: Used - Good
---
The Complete Book of Laser Eye Surgery answers every question you have ever had about improving your vision.
View More...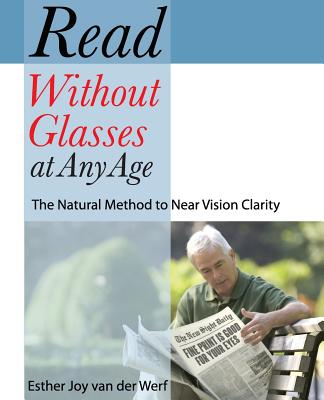 Price: $8.00
Publisher: Visions of Joy : August 2013
Seller ID: 97322
ISBN-13: 9781935894148
Binding: Trade Paperback
Condition: Used - Good
---
Imagine easily reading menus by candlelight and impressing your friends by doing so with your own healthy eyes, free from crutches. Or imagine no longer peering over glasses to see people across the room. Won't that be nice? If these thoughts appeal to you, this book is for you Whether your age is 46-ish or 86+, and even if you are only six and just learning to read, this book can be a valuable tool for helping you get past your reading challenges. The methods outlined in this book are simple, easy to learn and just as easy to apply. It does take some time and persistence, but the rewards are...
View More...