You must allow cookies and JavaScript for a proper shopping experience.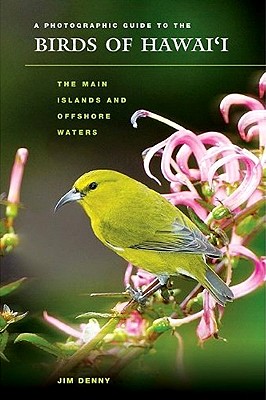 Price: $24.99
Publisher: University of Hawaii Press : October 2009
Seller ID: 151592
ISBN-13: 9780824833831
Binding: Trade Paperback
Condition: New
---
Winner of the 2011 Ka Palapala Po'okela Award of Excellence in Natural Science, Hawai'i Book Publishers Association Hawai'i is home to some of the most beautiful and sought after birds in the world. From the offshore waters, where graceful seabirds glide on the cool, refreshing trade winds, to the lush ancient forests of the mountains, where colorful endemic honeycreepers reside, Hawai'i's birds are wonderfully diverse. Introduced species and long-distance migrants contribute to the splendid assortment. Some island bird species are extremely abundant and instantly familiar since we encounter t...
View More...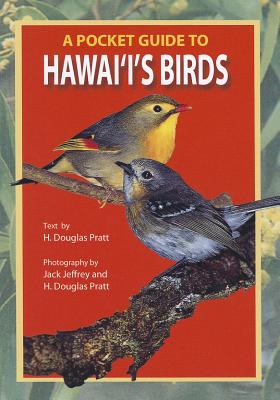 Price: $9.95
Publisher: Mutual Publishing : May 2013
Seller ID: 152705
ISBN-13: 9781566471459
Binding: Trade Paperback
Condition: New
---
This guide is a colorful introduction to the beautiful birds that inhabit America's only tropical state. Not intended as a complete field guide, it will nevertheless identify all birds likely to be seen by the beginner.
View More...